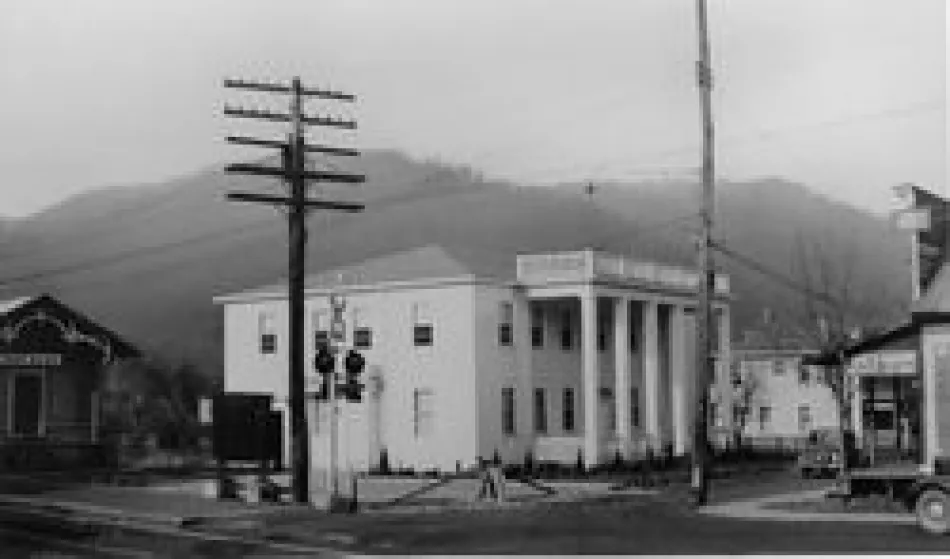 A Brief History
Pryor Funeral Home was founded by J.W. Pryor in 1891, which makes it one of the oldest in the Kanawha Valley. After his death, the funeral home was left to his only daughter, Ms. Bessie Pryor.
In the 1970s, she sold the funeral home to Charles Basham and J. Russell Neptune. Mr. Neptune is the namesake of our on-site museum that features a collection of historical items.
Richard Long purchased Pryor Funeral Home in the 1980s. He ran the funeral home in tandem with Long & Fisher Funeral Home of Sissionville. Today, both funeral homes are managed by Phil Fraker and his staff.
As in 1891, Pryor Funeral Home continues its dedication to serving each family, like family by offering personalized services that honor each unique life.